In defence of a plant-based diet
Audrey Wan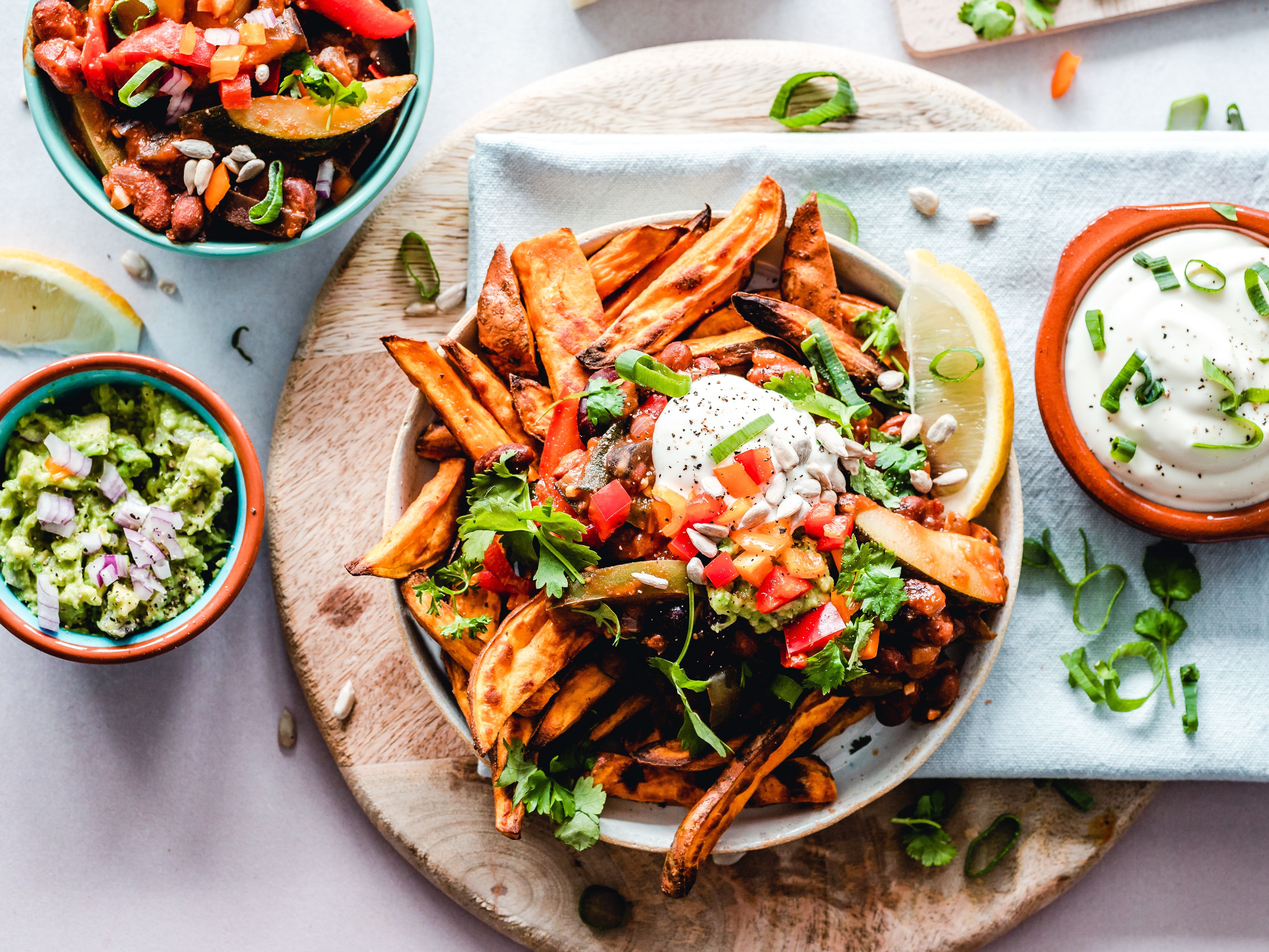 Going fully plant-based doesn't have a great rep. At best, it's seen as an environmental statement by others who are more committed and have more money to spend; at worst, it's perceived in pop culture as a group of moralists who spend more time shaming than educating.
In Singapore, it's easy to write off vegetarianism as a faraway phenomenon that's not compelling enough to consider, a lifestyle reserved for those with dietary restrictions or cultural exceptions. After all, Singapore's status as a food paradise includes its penchant for meat.
Hawker centre fare is largely meat-based, restaurants specialising in gourmet meats are a dime a dozen, and a culture has sprung up around enjoying meat dishes in Singapore. Just take a look at all the blog articles listing the best restaurants for "meat-lovers". Cutting meat from the Singaporean diet seems like a Herculean feat.
It may come as a surprise, then, to learn that PETA Asia has declared Singapore the second most vegan-friendly city in the region, right after Taiwan's capital Taipei. There are now a multitude of eateries in Singapore that offer a completely plant-based menu, ranging from Keong Saik Road cafe Afterglow that serves up raw lasagne made of zucchini sheets and walnut "meat", to the inventively named burger house Veganburg. Despite our passion for meat dishes and meat-centric cuisine, a plant-based attitude towards food is taking root in Singapore and possesses an incredible potential to keep growing. Here's why you shouldn't write off a plant-based diet as a faraway fad.
"It's too expensive."
People tend to forget that a plant-based diet centres around fresh produce, which is plentiful and affordable in Singapore.
Wet markets are practically overflowing with a fresh selection of choice vegetables and fruits, both local and imported. When it comes to plant-based dried and processed foods, regular Singaporean supermarkets like NTUC and Giant are also well-stocked with affordable grains, beans and seeds to round out your plant-based meal. Nutritious vegetarian favourites like tempeh and tofu go for less than $5 per pack! Additionally, many of these supermarkets sell completely plant-based breads, which when paired with a savoury or fruity spread serve as fuss-free breakfasts.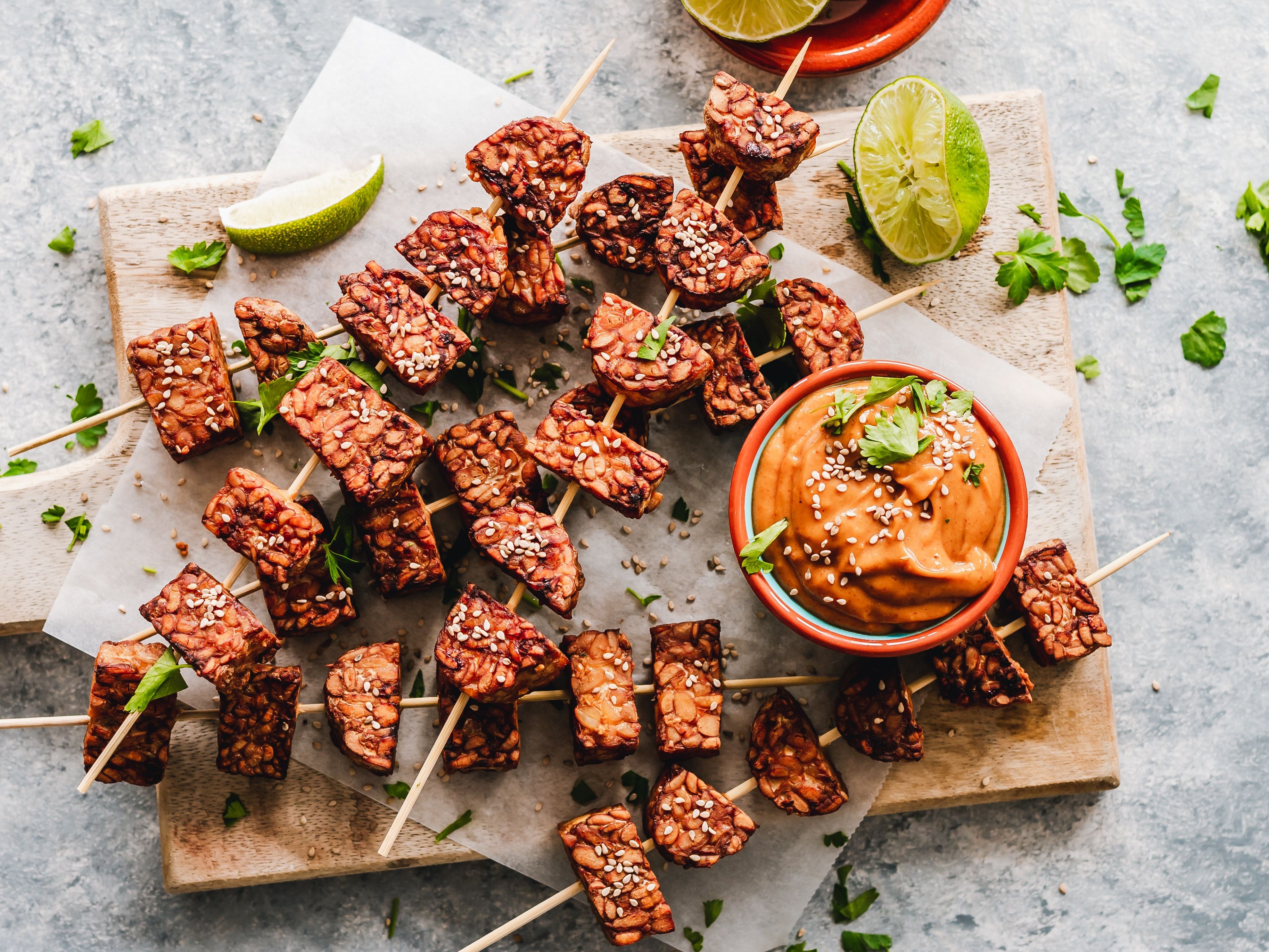 Contrary to how they are portrayed in popular media, plant-based meals don't need to be pretentious. Instead of searching for inaccessible or expensive delicacies, common vegetable ingredients such as dried fungi, flowers and herbs can be easily purchased from traditional Chinese dried goods and medicine (TCM) shops, which include Eu Yan Sang and Hock Hua. Indian grocery shops like Avighna and Sri Murugan are also chock-full of spices and flavourings for pastes, curries and soups.
"It's hard to dine out."
Did you miss the part where Singapore's food scene is becoming increasingly flexible? Whether you're craving fast food or fine dining, desserts or healthy spreads, there are an increasing number of plant-based restaurants and cafes to fill the gap. For example, The Living Cafe specialises in nourishing plant-based cuisine, incorporating superfoods such as spirulina and medicinal mushrooms throughout their menu. On the other hand, fast-food enthusiasts can have their fill at NomVnom, which features over 20 different vegan burgers with innovative patties made from jackfruit, mushroom, cauliflower and other creative substitutes. Even mainstream restaurants like Ichiban Bento and Soup Spoon are riding the plant-based wave, creating specific categories for all their meat-free menu options. The plant-based diet is no longer just a niche lifestyle that thrives in eco-bloggers' carefully curated Instagram feeds- it's an increasingly accessible section of our local food paradise.
"I miss meat."
Give plants a chance! Plant-based alternatives boast a comparable texture to real meat and a solid flavour profile of their own. Singaporean eateries have come up with some truly impressive substitutes that not only satisfy your carnivorous cravings, but can even enhance your meal with unique flavour combinations. If you won't take it from me, take it from KFC, which launched its Zero Chicken Burger in Singapore this January. The patty is made of mycoprotein, which is a nutritious fibre and protein source with a meat-like sponginess.
Elsewhere, local culinary classics like dumplings and bak kut teh can also be masterfully recreated with alternative meats. Genesis Vegan Restaurant puts a plant-based spin on Singaporean fare while retaining our loyal local flavours, pairing mock meat with capsicum sauce, mushrooms and spring onions in their famous dumplings. Whole Earth, which is Singapore's first and only plant-based restaurant to be awarded the Michelin Bib Gourmand for three years running, whips up a Penang Rendang that replaces beef with shiitake mushrooms but retains the robust flavour. Our local food scene continues to respond ingeniously to the challenge of mock meats, whipping up everything from avocado sushi to smoked tempeh BLT sandwiches. You'll be missing out on a whole world of flavour by never foraying into plant-based foods!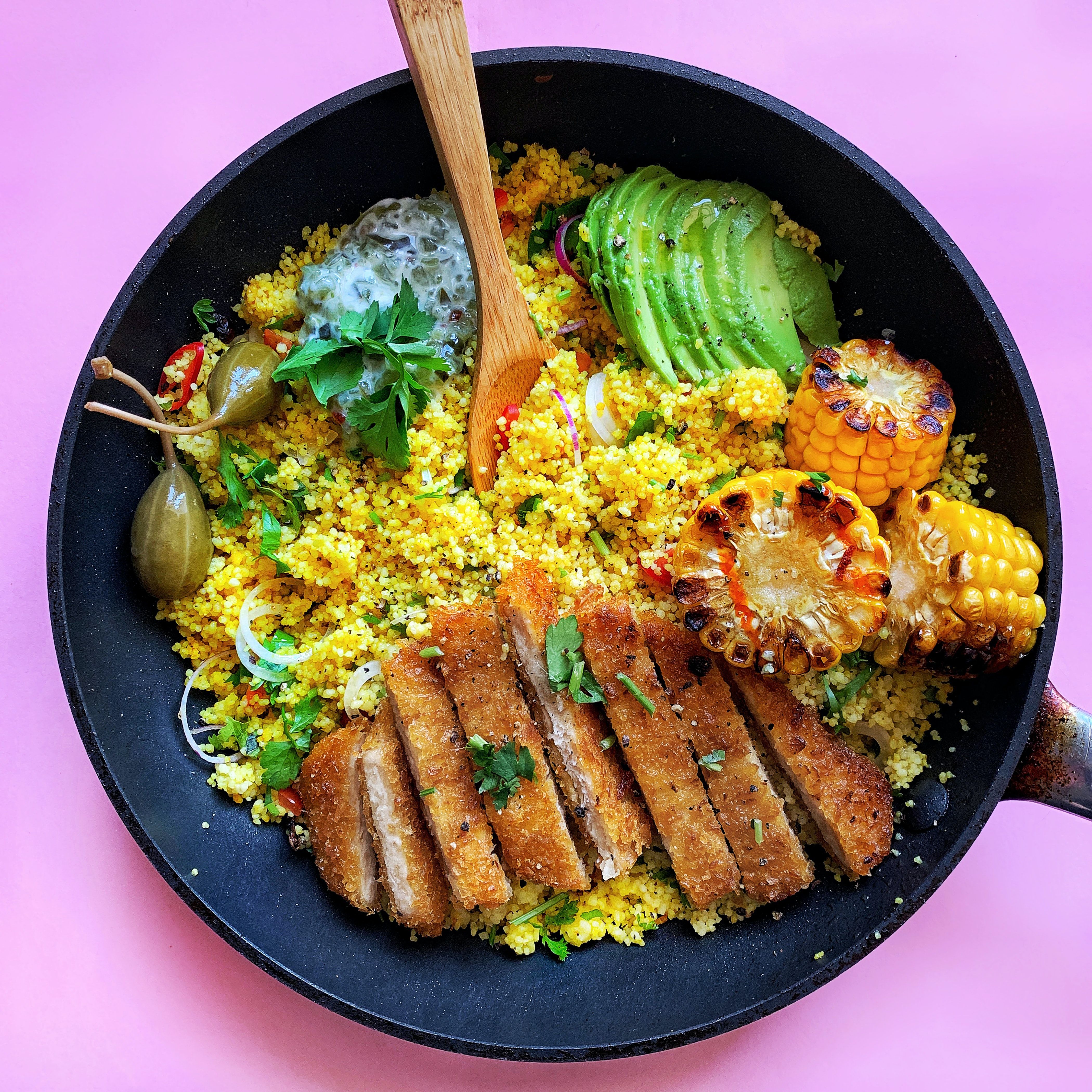 "I miss real meat."
Putting all these innovative alternatives aside, some may bemoan the fact that the taste of real meat can't be perfectly replicated- unless it can! In 2020, the Singapore Food Agency approved the sale of cell-based meat, making Singapore the first country in the world to grant regulatory approval to this revolutionary food technology. Cell-based meat allows manufacturers to grow real meat from a small number of cells without the need to butcher animals, making the process more ethical and environmentally-friendly.
Functionally, this conservation of resources achieves similar effects to going plant-based, as it too reduces the massive carbon footprint generated from rearing livestock. In the last few years, around 20 companies developing lab-grown meat and plant-based protein have sprung up in Singapore, a number which is sure to increase. While the industry will have to overcome obstacles of costs and a reliance on importing ingredients, Singapore's future in cell-based meat production is something to look forward to.
"Okay, I'm sold."
Aside from it being beneficial for the environment and more sustainable for Singapore's food ecosystem, going plant-based just tastes plain amazing. With a wealth of dining options springing up in neighbourhoods and business districts alike, as well as an endless list of supermarkets, wet markets and groceries to patronise, a plant-based diet is nearer and dearer to our stomachs than ever.