The Online Grocery Revolution
Audrey Wan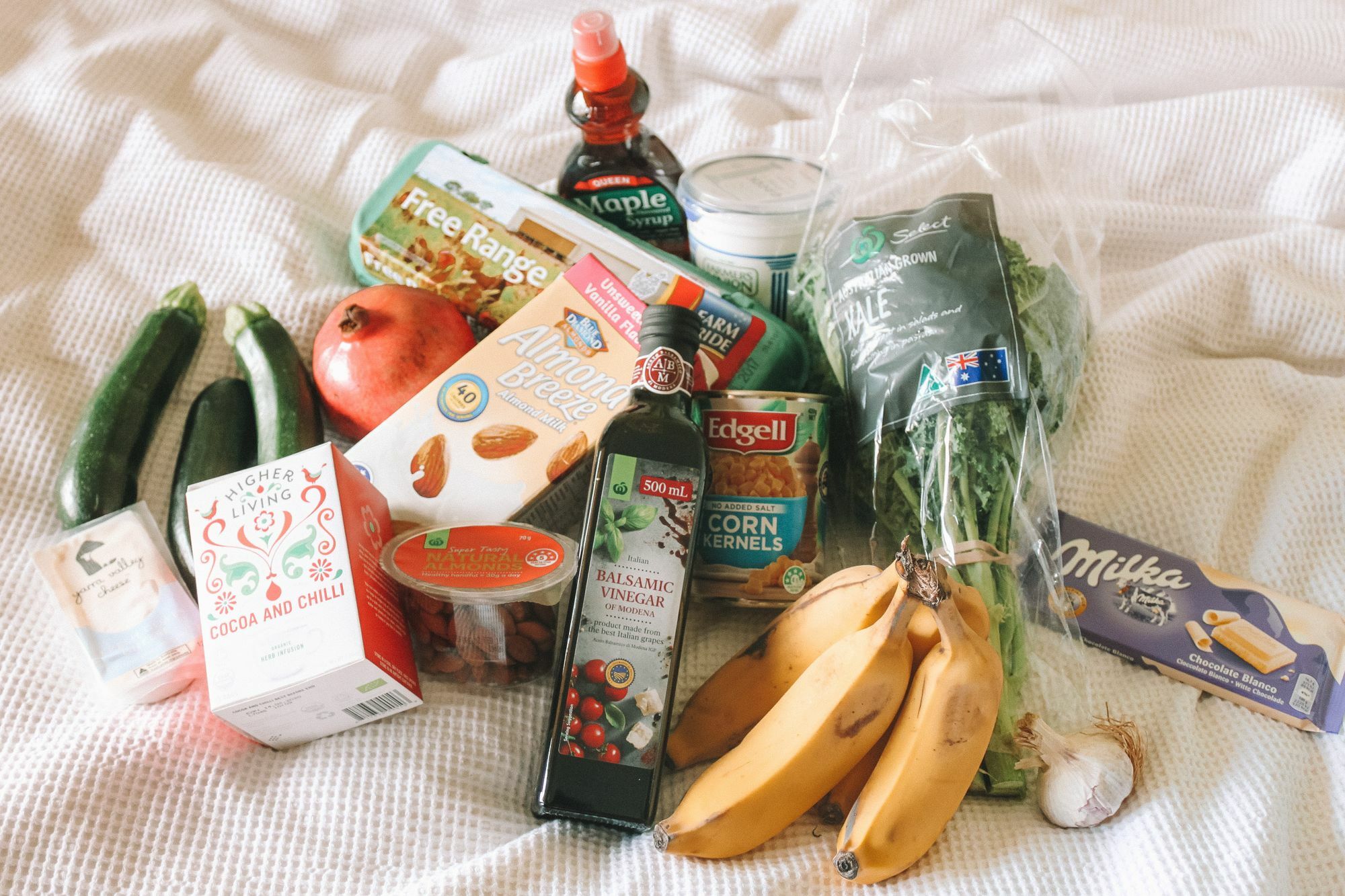 In times like these, our phone screens are filled with a rainbow-coloured smorgasbord of food delivery apps. While rules for dining out remain unpredictable, the appeal of having a steaming, ready-to-eat meal at your door with just a few swipes on your phone is undeniable.
Since the first circuit breaker that began in April 2020, the food delivery ecosystem has only continued to thrive. The bright backpacks donned by delivery platform riders have become an iconic sight on Singapore roads, adding a pop of colour to drab lanes of traffic.
Food delivery firms are constantly recruiting new riders to their fleet, and a Censuswide survey conducted during the pandemic found that 80% of respondents were ordering from delivery services more than they ever had before. In addition to ready meals, however, Singaporeans are also turning to online food delivery services to procure an essential element of their household: Groceries.
The online grocery business is booming
The same Censuswide survey has articulated this growing trend: Over a fifth of Singaporeans are more likely to order from grocery stores when utilising food delivery services. Industry players of all sizes are investing in online platforms, from behemoths like Lazada's RedMart and NTUC FairPrice to smaller establishments like wet market grocers and farms.
Many grocers go one step further, integrating community-building features into their online platforms such as recipe blogs, online auctions and Q&A segments. This vibrant landscape of online grocery shopping has risen to the fore in the industry.
According to research firm IGD Asia, Singapore's grocery market is forecast to be a SGD $9.9 billion industry by 2023, with online grocery shopping leading this spectacular growth.
The benefits of online grocery shopping are keenly felt by customers, especially during an uncertain time where working from home is the norm and the situation can change on a dime. One major boon for customers is the diversity of the online grocery landscape that provides a plethora of options despite the rise in demand.
Aside from big supermarket chains, smaller grocery platforms offer customers alternative options from fresh produce to essential pantry goods. Many smaller players fill niche categories as well, retailing vegan or vegetarian plant-based meals, fine food items and customisable produce boxes. Their size helps them to remain adaptable and tailor their offerings based on customer feedback. The multiplicity of grocery platforms ensures that customers are never short on options, and their interconnectedness across social media means that customers never have to look far.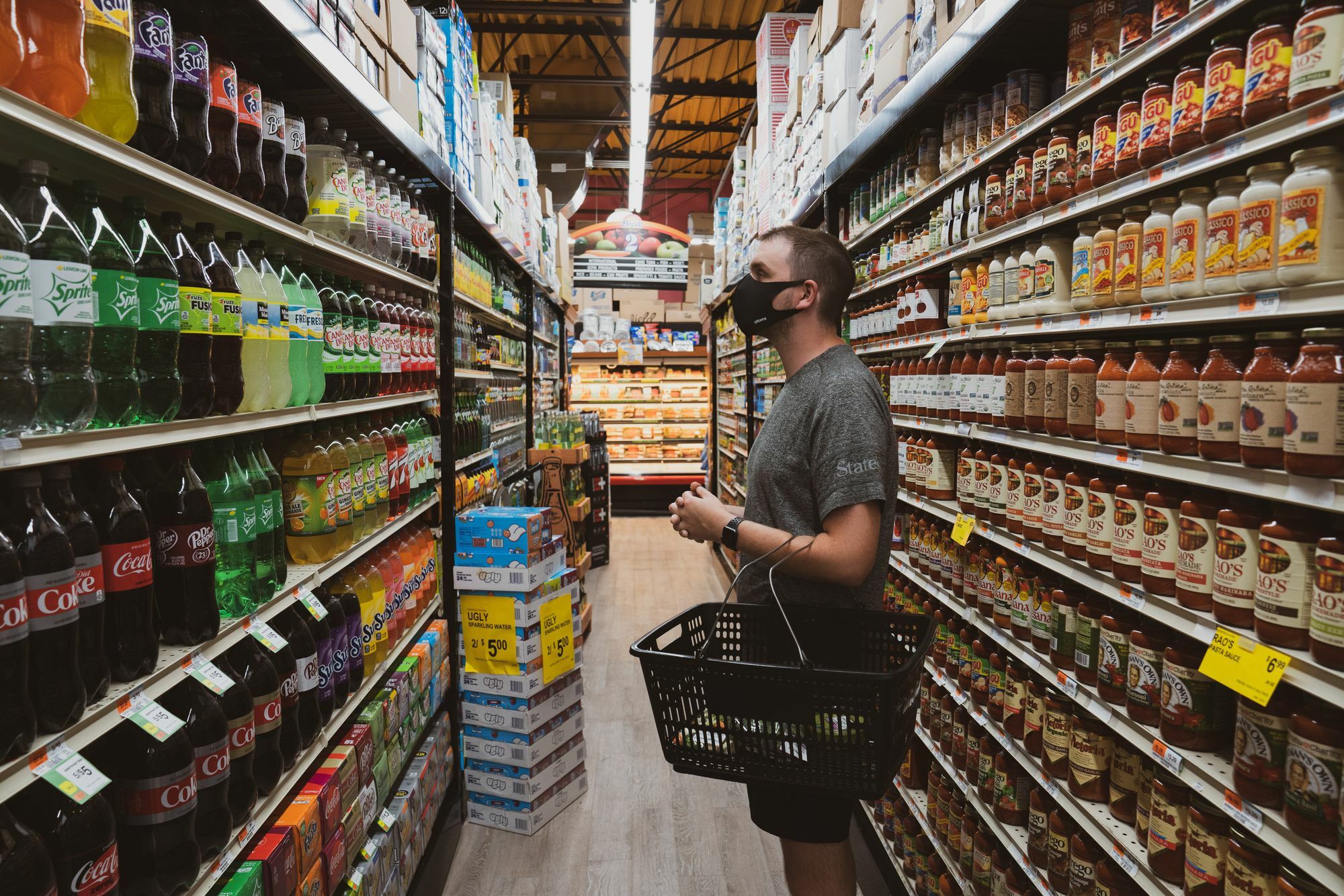 Customers benefit from digital innovation
Taking grocery shopping online also allows grocers to leverage the power of digital platforms. Website features such as shopping by history, filtered searches and expenditure tracking personalise customers' shopping experiences at the highest degree of convenience.
Instead of combing through the packed aisles of a physical store while referring to a haphazard list of open tabs on their phones, it takes only a second for customers to build a selection of items in their online cart. GreenChoice, an online grocery store, offers 90+ dietary search filters that cater to food products with different allergy warnings, sustainability levels, ingredients and nutrient types. This saves an incredible amount of time and research for customers who adhere to specific diets.
Another convenient website feature is the ability to pre-save specific shopping lists, which FairPrice enables customers to do on their e-commerce portal. Some grocers even use live streaming to promote their stock while viewers purchase groceries in real time on the platform. Lian Huat Marketplace, a Singaporean fresh produce wholesaler, hosts live streams several times a week that display their wide range of products. While a staff member animatedly describes the benefits of each product and answers live queries, customers are encouraged to bid on whichever item interests them.
The interactivity of the live streaming medium therefore bridges the physical distance between businesses and their customers, creating a more personalised and authentic shopping experience.
Online channels take the customer experience to the next level
While some may harbour doubts about online grocery shopping providing customers less control over the shopping process, the efficiency of online feedback channels means that customers can easily request to exchange any dissatisfactory products. Furthermore, live chat services are integrated into the websites of many grocery platforms to guide customers through their shopping.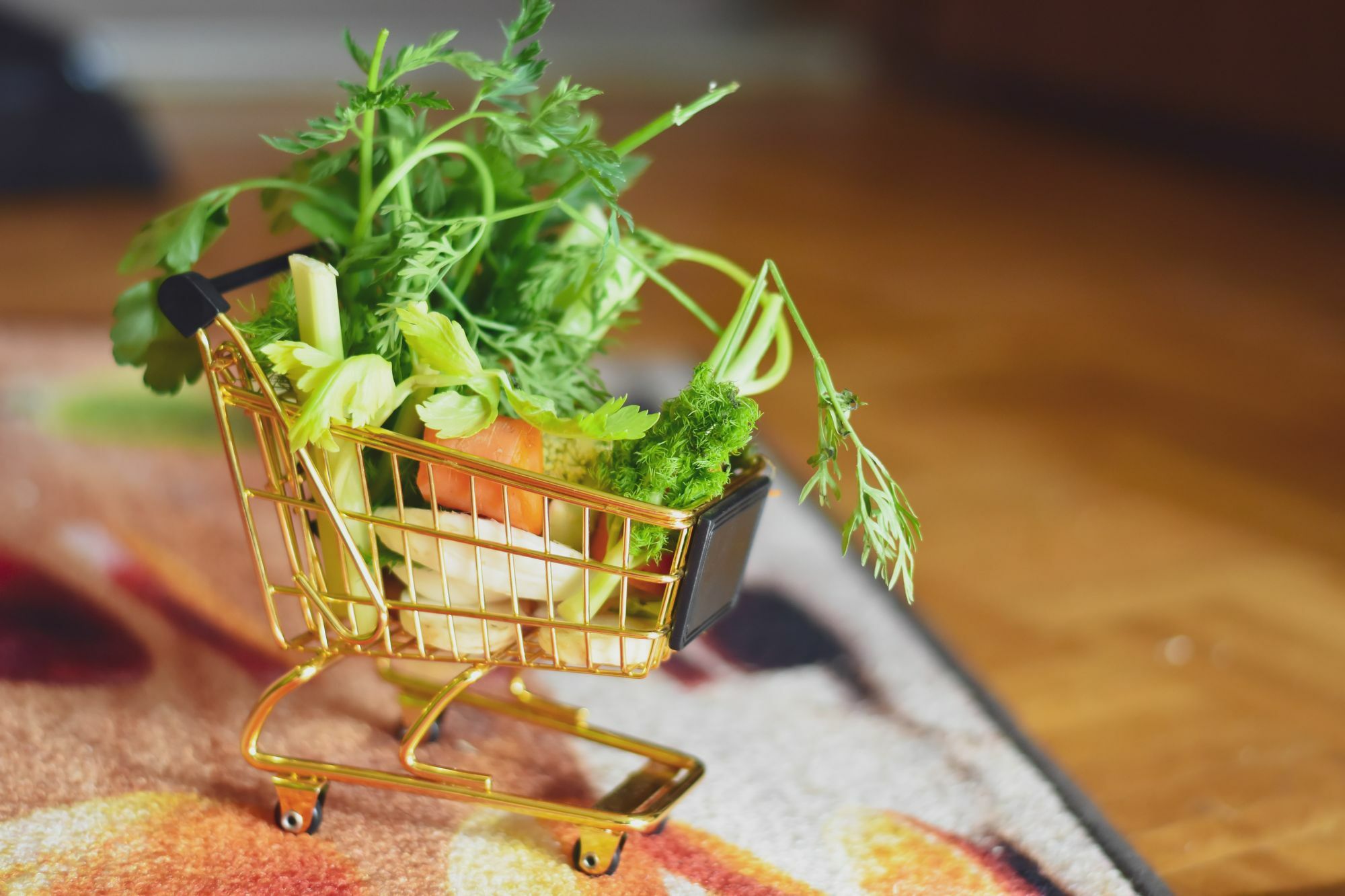 According to a study by Forrester, 53% of customers are likely to abandon their online purchases if they can't find quick answers to their questions, while 73% say that valuing their time is the most important thing companies can do to provide them with good customer service. Grocery platforms with live chat support are hence essential to effectively fulfill their customers' desires for prompt assistance and information during the shopping process, raising the bar for good customer service. This can be seen from the fact that people who engage with live chat on websites are 85% more likely to become customers than those who don't.
Overall, the striking growth of online grocery platforms promises to elevate customers' shopping experiences, with improvements happening all the time. On the digital side, the ability of technology to record customers' experiences in full means that grocers are constantly upgrading their systems and website interfaces to best accommodate shoppers' needs. Additionally, with the interactivity of digital channels, online grocers are able to collect more direct feedback from customers than ever before.
Even as Singapore transitions into a phase of post-pandemic recovery and Singaporeans leave their homes more frequently, online grocery shopping may soon overtake its physical counterpart as a more efficient, customer-friendly alternative.
Audrey Wan
18 Aug 2021
References
Deliveroo. (2021, February 8). Food delivery platforms deliver more than just food; serves up happiness in a time of uncertainty. https://sg.deliveroo.news/news/food-delivery-survey-2021.html.
Deliveroo. (2021, February 8). Food delivery platforms deliver more than just food; serves up happiness in a time of uncertainty. https://sg.deliveroo.news/news/food-delivery-survey-2021.html.
Abbas, S. A. (2021, March 9). 2021 e-commerce trends and statistics in Singapore. Osome. https://osome.com/sg/blog/2021-ecommerce-trends-sg/.
Leggett, K., Hoppermann, J., & Giudice, D. L. (2017, July 17). Online self service dominates yet again. why? Its an effortless way to get to your answers. Forrester. https://go.forrester.com/blogs/16-01-28-online_self_service_dominates_yet_again_why_its_an_effortless_ way_to_get_to_your_answers/.
Yin, S. (2020, December 12). How live chat increases conversion rates. Inside Intercom. https://www.intercom.com/blog/why-live-chat/.